0n30 Faur L45H - the first to be 3d printed
---
Times change... and so I turned to new technologies - 3D printing.
SLA Printers seem to be the right way to go in small scale modelling. Having different types on hand, drawings were made for test-prints. As the results have been pretty awesome, drawing continues....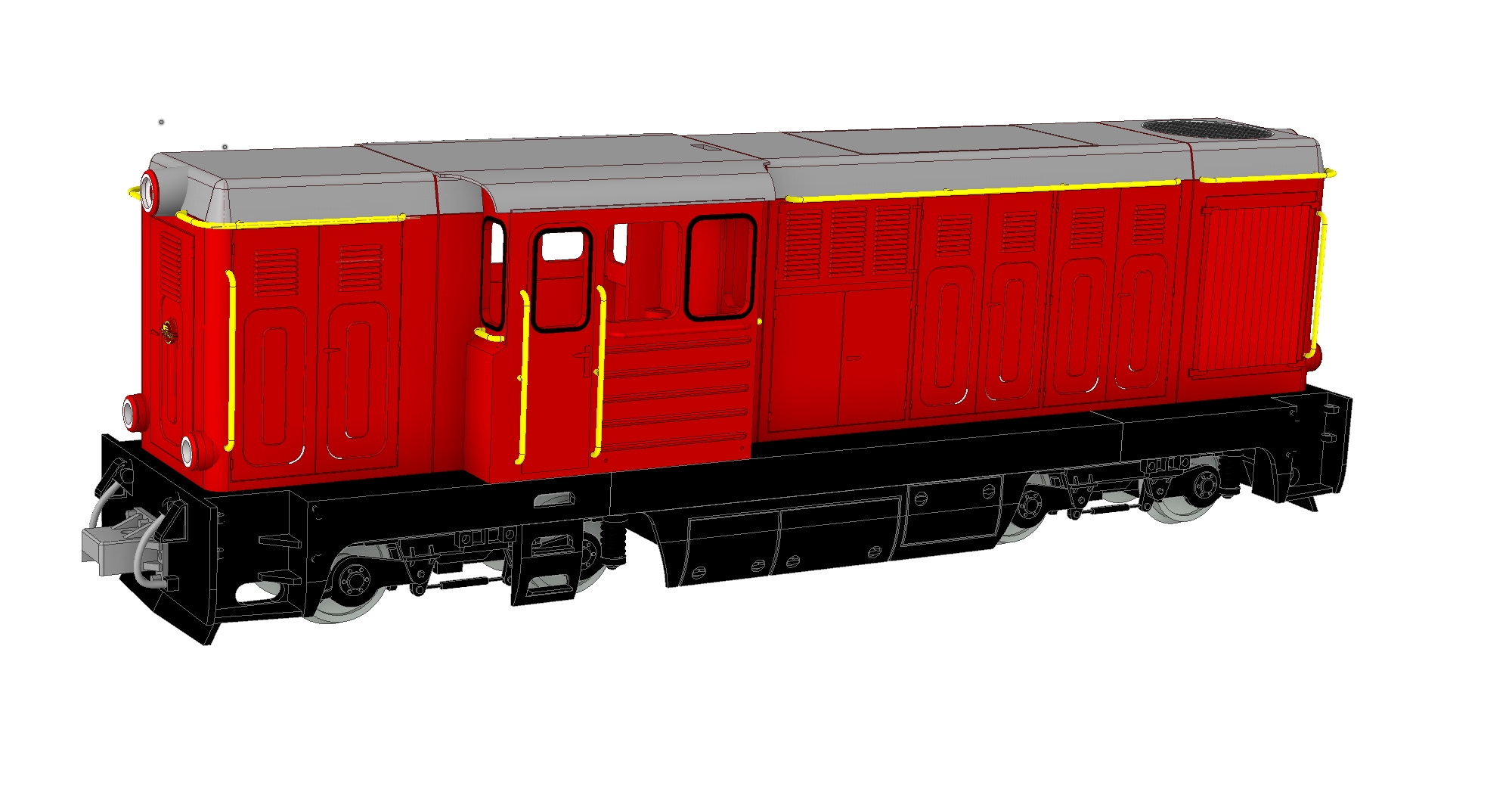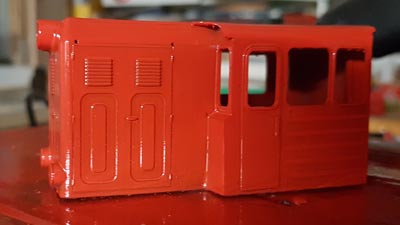 The Formlabs Printers are awesome in resolution. Also it takes a lot of time for printing and post processing like curing and cutting of the supports. SLA UV LCD printers are much faster. Since I am not a "rivet counter" I can live with the lower resolution because I have other advantages such as almost no supports.